Our Mission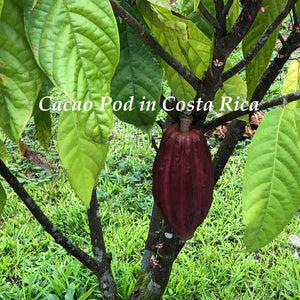 Barometer Chocolate
Our mission is to celebrate the magic of life through the pleasures of fine chocolate.
Go ahead...live a chocolate-covered life.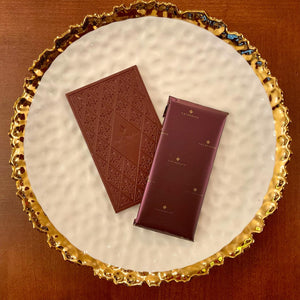 A Note on Award-Winning Chocolate
The bars and treats in the Barometer Chocolate curated collection have amassed dozens of awards from organizations such as The International Chocolate Awards and The Academy of Chocolate Awards.
Within these institutions, panels of trained judges (such as myself), seek to discover and celebrate the most talented chocolate makers and their products. There is an emphasis on supporting small companies and artisans working with fine chocolate, as well as farmers that grow fine flavor cacao utilizing sustainable environmental practices.
Inspirations
"Giving chocolate to others is an intimate form of communication, a sharing of deep, dark secrets."

Milton Zelma
"Where there is cacao there is life."

Maricel Presilla
"As long as there is chocolate, there will be happiness."

Wayne Gerard Trotman